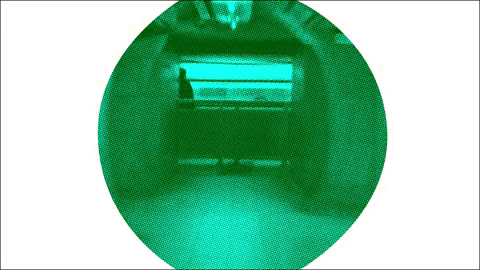 1. Logo & Video Snippet
Brief How can Spotify make the listening experience a social experience by enabling people to share the audio that means the most to them? How can they help listeners build a deeper connection with friends and artists?

Create a feature within Spotify that helps people easily share their content and get people talking about it on their social feeds.
Role Art Direction, Copywriter, Visual Designer
In collaboration with
Diandra Elmira

3. Concept Walkthrough Video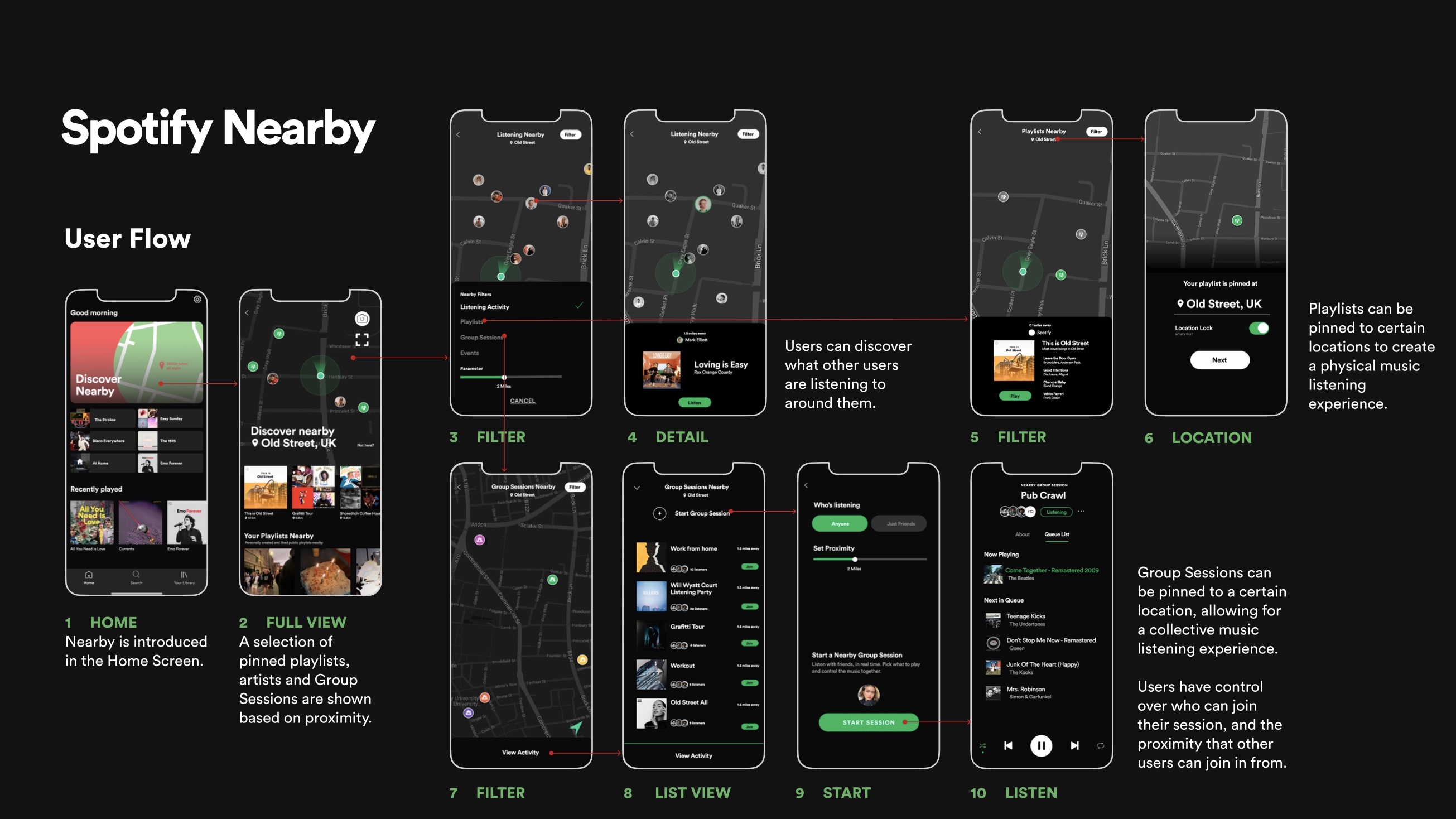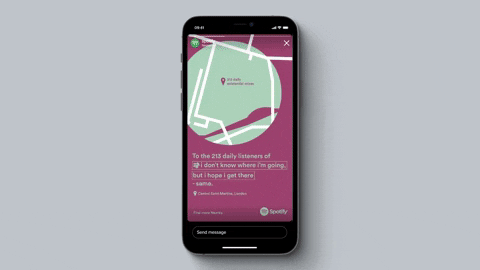 5. Location-based Print Ads & Social Media Ads